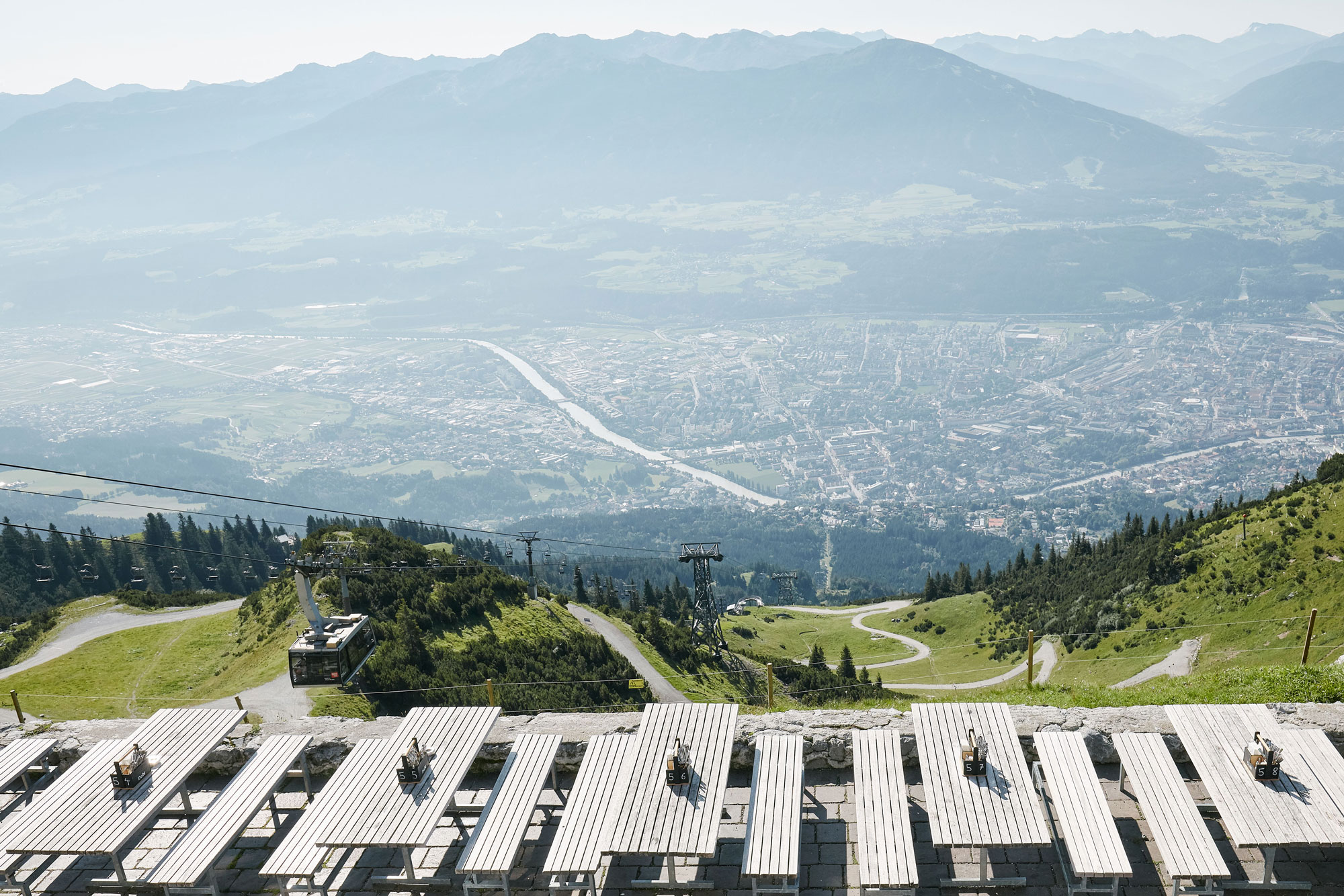 Discoveries around the Stubai Valley
The region around the Stubai Valley features a multitude of fascinating excursion destinations to explore. From idyllic mountain lakes, impressive gorges, and picturesque alpine villages to historic towns and cultural highlights—there is something to discover for every taste and interest.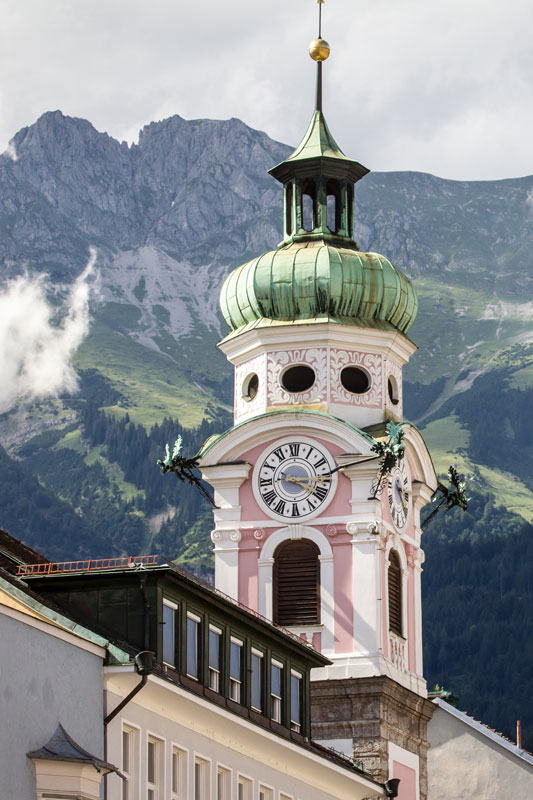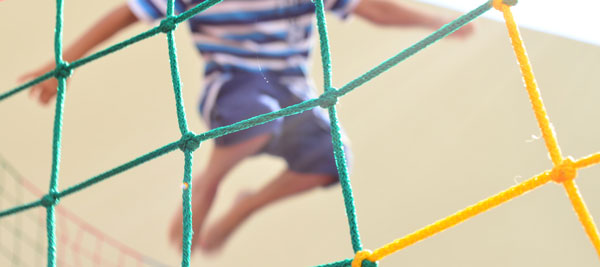 Experience thrills and pure adrenaline in the Airparc: the ultimate freestyle park in the Stubai Valley.
Crystal Worlds in Wattens
Discover the fascinating world of crystals in the Wattens Crystal Worlds—a magical place full of sparkle and wonder that will captivate your senses.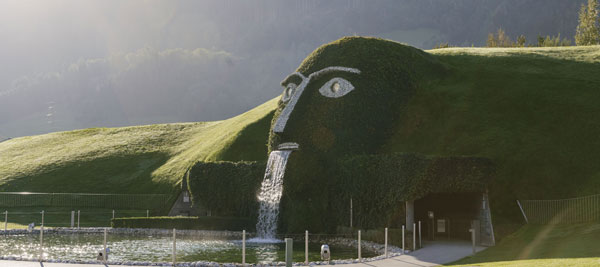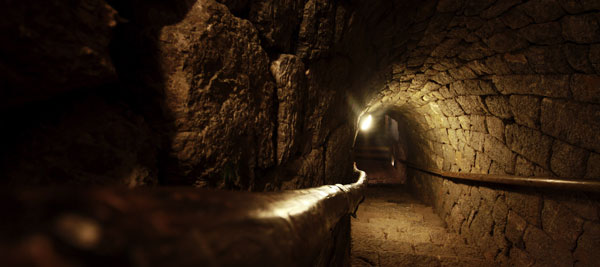 Immerse yourself in the fascinating underworld of the Schwaz Silver Mine and experience an exciting journey into history—deep underground.
The Mint Tower in Hall: a historical gem that brings the past to life and offers an unforgettable view of the town. A must-see destination for culture and history lovers!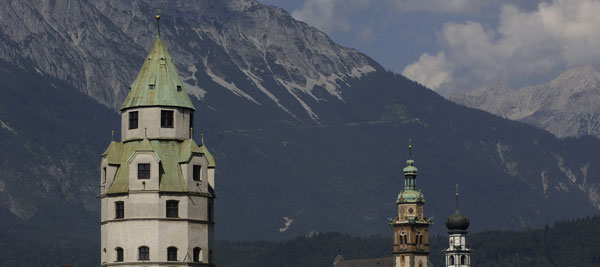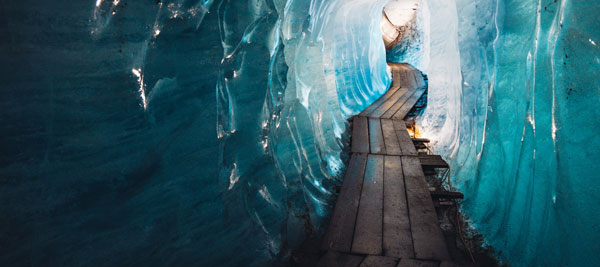 Ice grotto in the eternal ice
There is a fifth season in the Stubai Valley: the so-called eternal ice. If you want to experience the fascinating glacier landscape up close, we recommend a visit to the ice grotto on the Stubai Glacier.
The StuBay adventure pool with a spacious sauna area, an indoor and outdoor pool, and a fitness center guarantees fun and relaxation.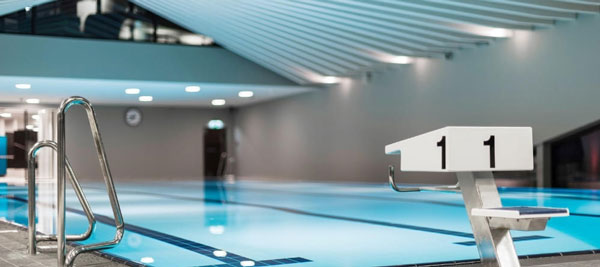 Golden Roof and Innsbruck's old town
Our provincial capital Innsbruck is a 15-minute drive from Hotel Brugger. Visit the picturesque old town (Altstadt) with its landmark, the Golden Roof (Goldenes Dachl), and several museums.
The world-famous Bergisel ski jump is located south of Innsbruck. We highly recommend visiting the Panorama Café, which offers a unique panoramic view of Innsbruck.
These are just some of the highlights that await you around Hotel Brugger. You can find many more here!