Host Michael has already been honored with numerous prizes and awards for his work as a sheep breeder. The whole family also enjoys breeding Haflinger horses. They dedicate themselves tirelessly to rearing and caring for the animals and are also involved in the local sheep breeding association.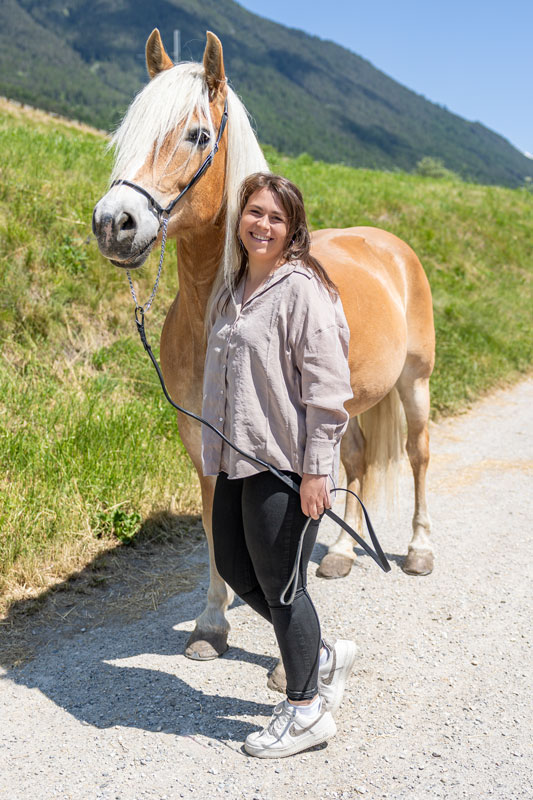 Regional products for an authentic culinary experience
Thanks to our in-house breeding, our guests can also enjoy the farm's own lamb, which is always served as a highlight in our restaurant.
In addition to the products from our own farm, our cuisine also features items from surrounding farmers. Thanks to the creativity of our chefs and their love of good regional products, we create delectable gourmet menus every day. Honest, genuine, and delicious.